Your getaway starts here!
Use the experience and strengths of Odel Events & Tourism to your advantage when organising your meeting, seminar, incentive or team-building trip to the South of France.
Are you looking for an exclusive and authentic environment where you can get away from the daily grind?
Discover some of our à la carte or custom meeting and seminar offers, by clicking: Our offers
If you are looking to organise an incentive or try out team-building, we have a wide range of typical regional activities on offer, unusual trips, original adventures and all categories of accommodation on offer. You can choose a trip looking out over the sea, under the pine trees to the gentle lullaby of the cicadas, or in the mountains for a breath of fresh air or a dose of adrenaline.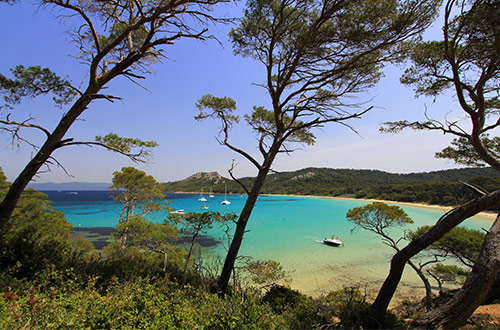 Choosing Odel Events & Tourism means trusting a local 'facilitator' partner that proposes original and relevant solutions and devises unique events and experiences, custom, à la carte or turnkey, in an idyllic setting. Welcome to the South of France!